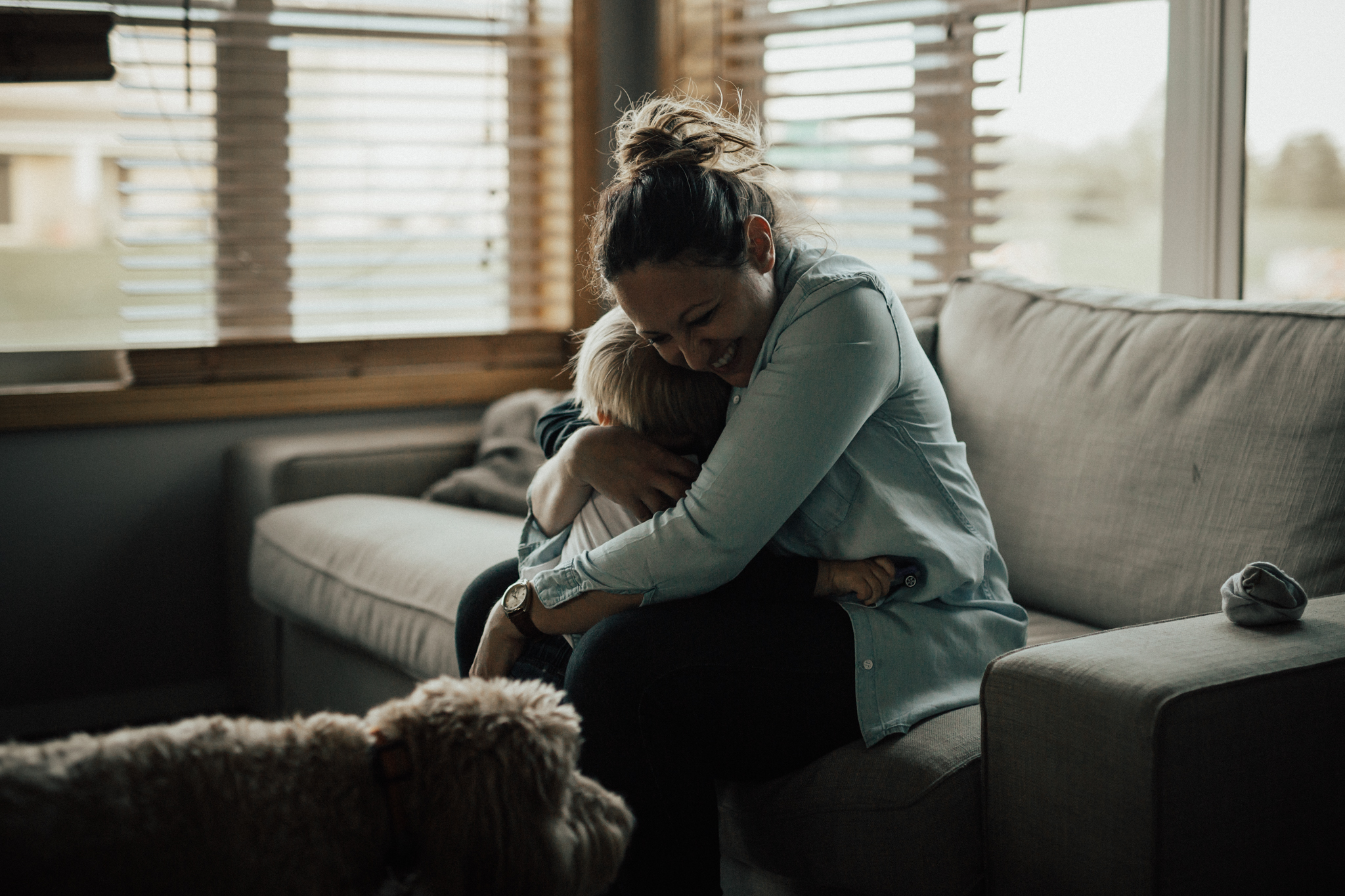 "I have an incredible opportunity to show my subjects something really special about them.
it's less about what they look like and more about who they are."
stay young. Stay curious.
"I felt invigorated filming in the middle of the desert. The same wonder, curiosity and imagination I had as a child wrapped its arms around me. Still shaking out the dust from my denim jacket but I'll probably never wash it..."